Multifamily Zoning for MBTA Communities Passes!
Thanks to your help, Arlington's MBTA Communities Plan, Warrant Article 12, passed at the Special Town Meeting! It received resounding approval, passing by 189-35.
We'd like to express our gratitude to everyone who put a sign in their yard, signed our petition, handed out flyers, contacted their Town Meeting Member and came to our rallies outside Town Hall. It's because of your volunteer work that this warrant article passed by such a wide margin. Thank you for everything you did to bring more housing to Arlington.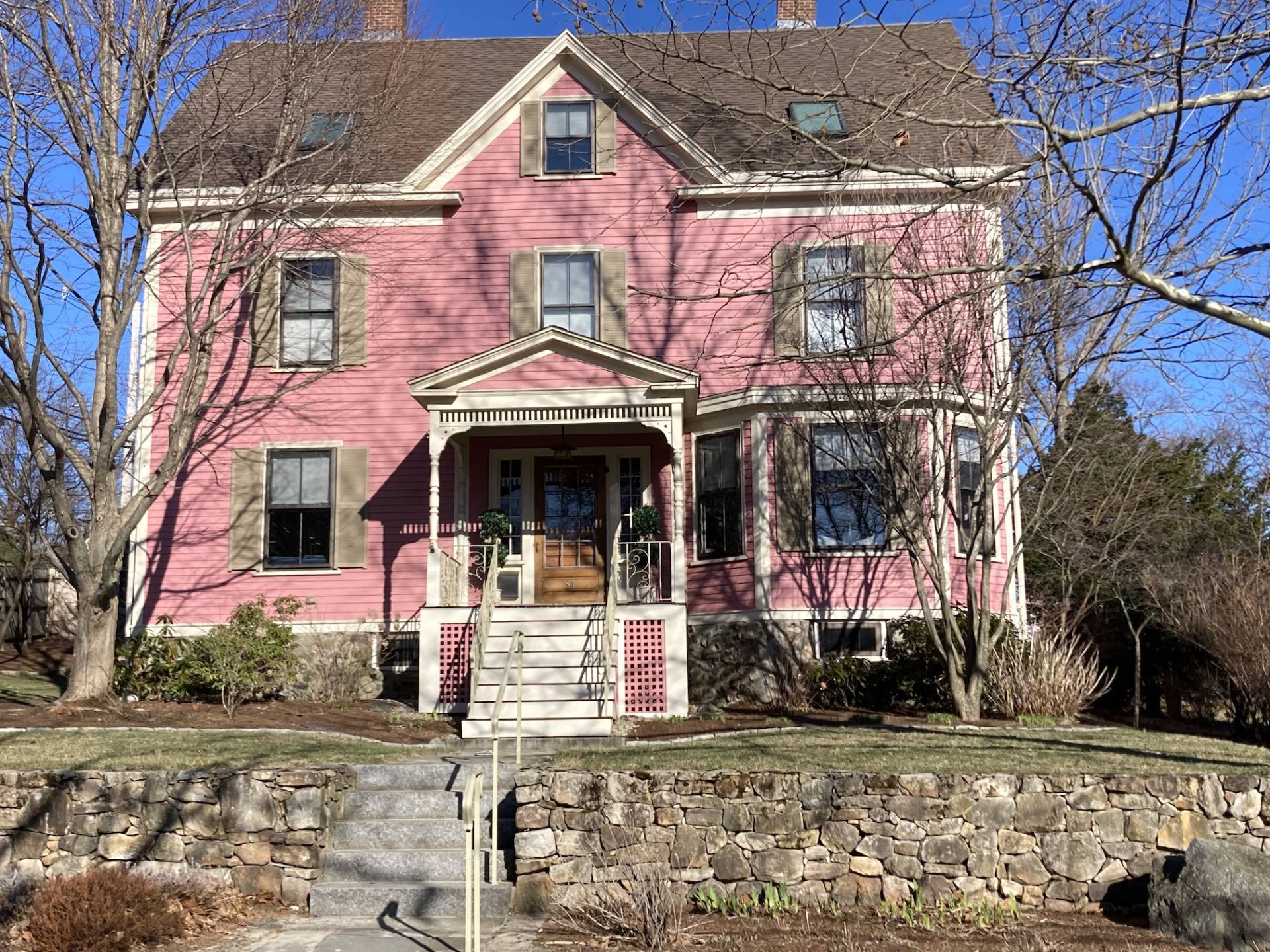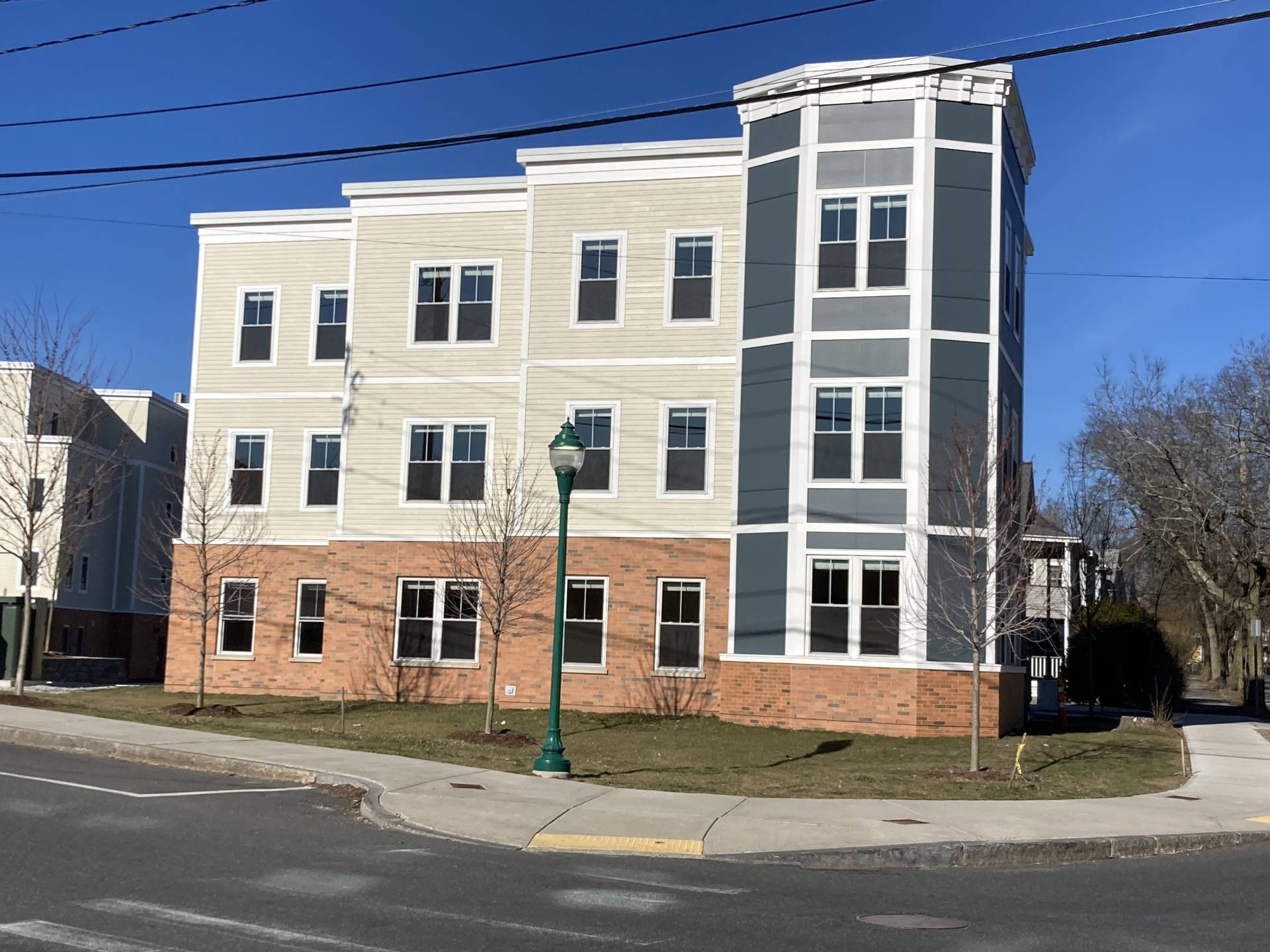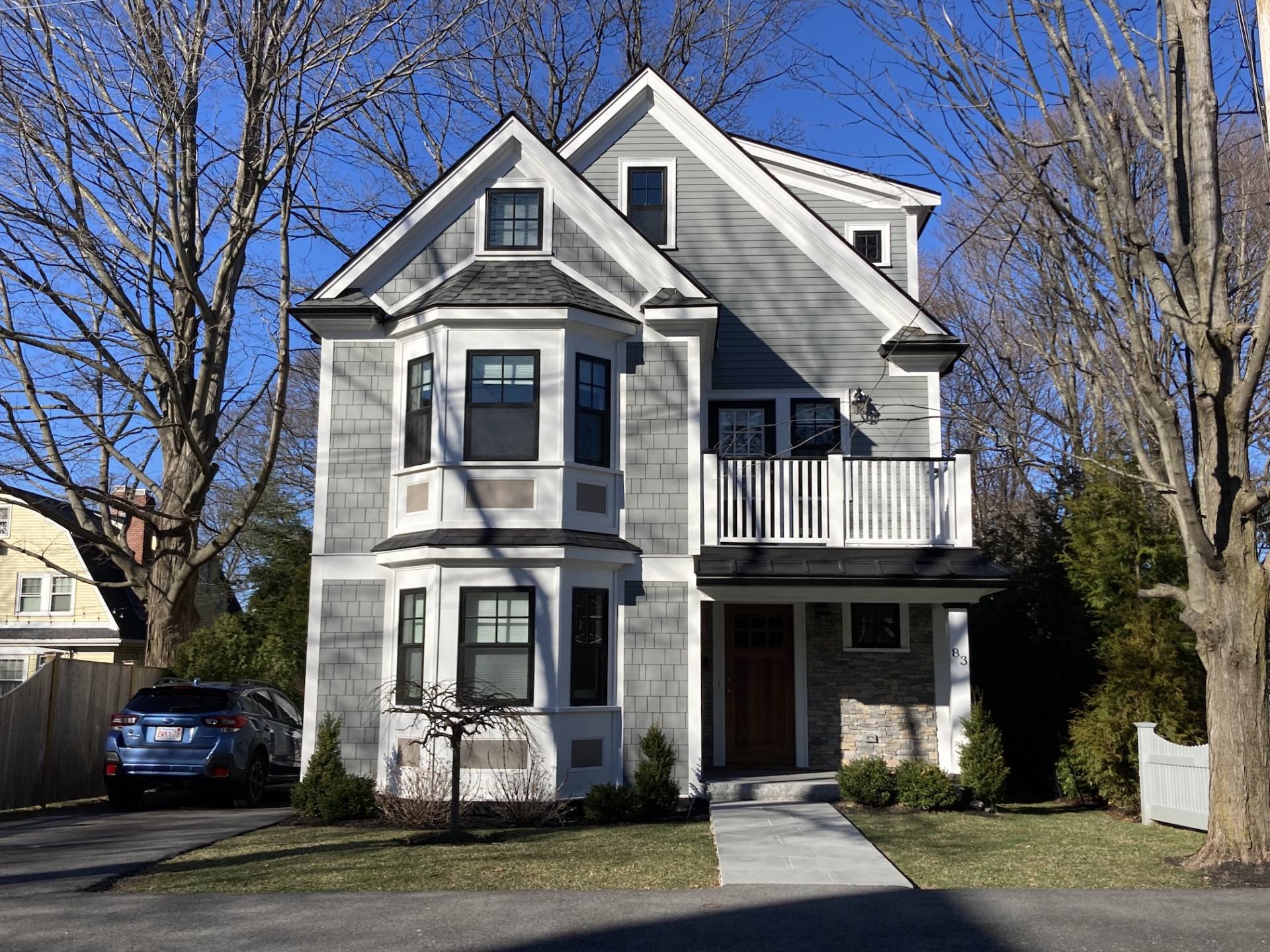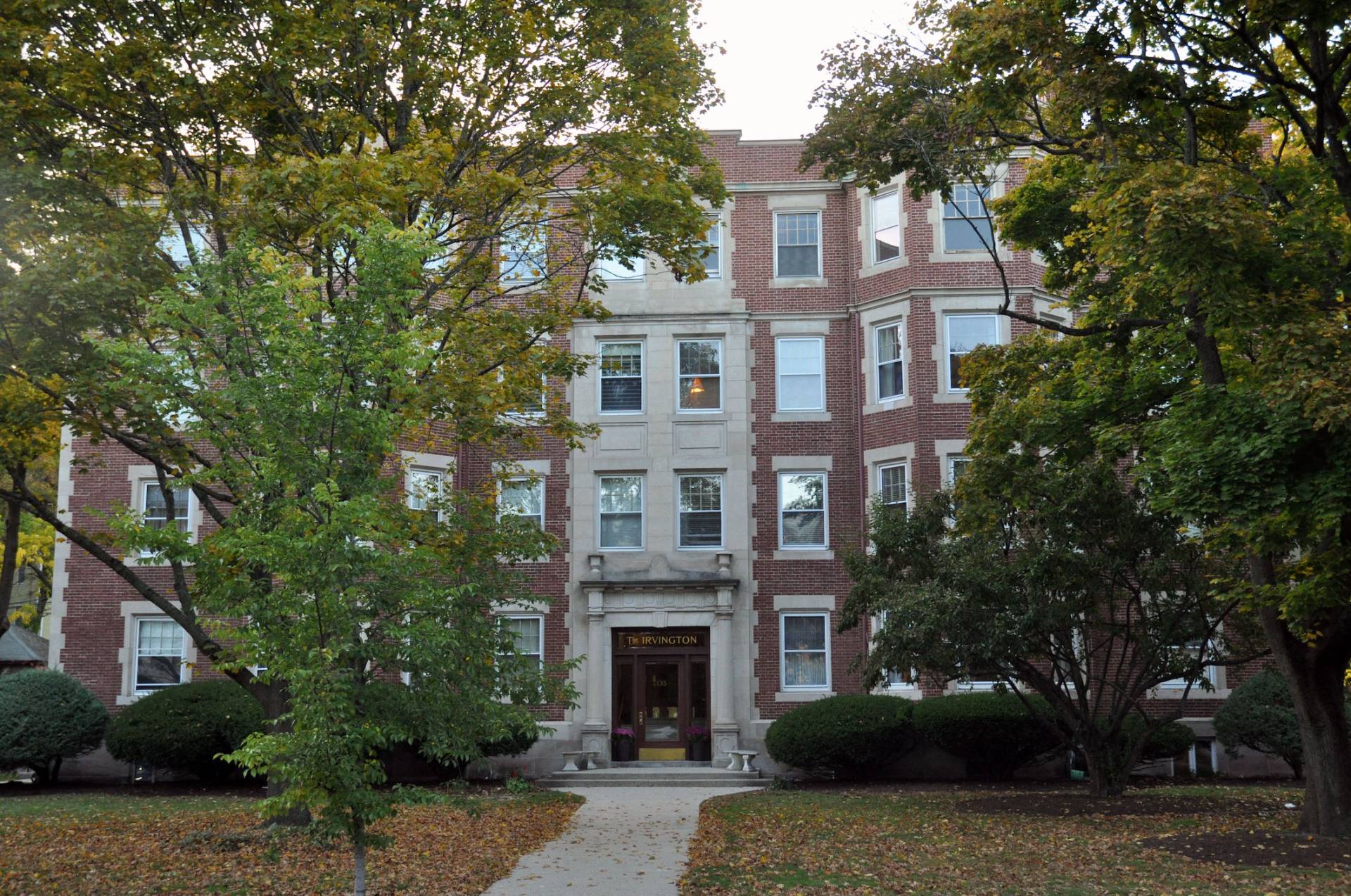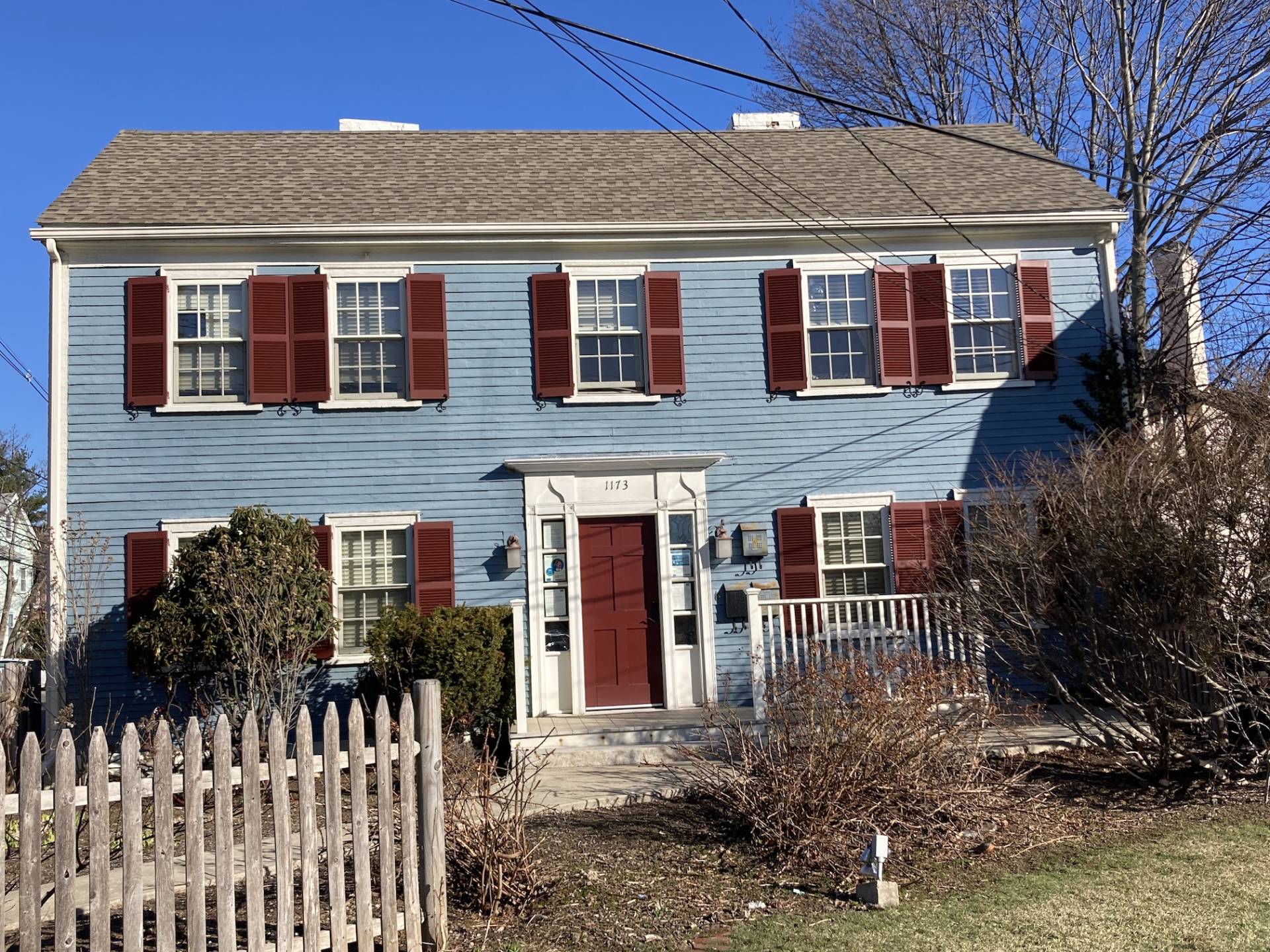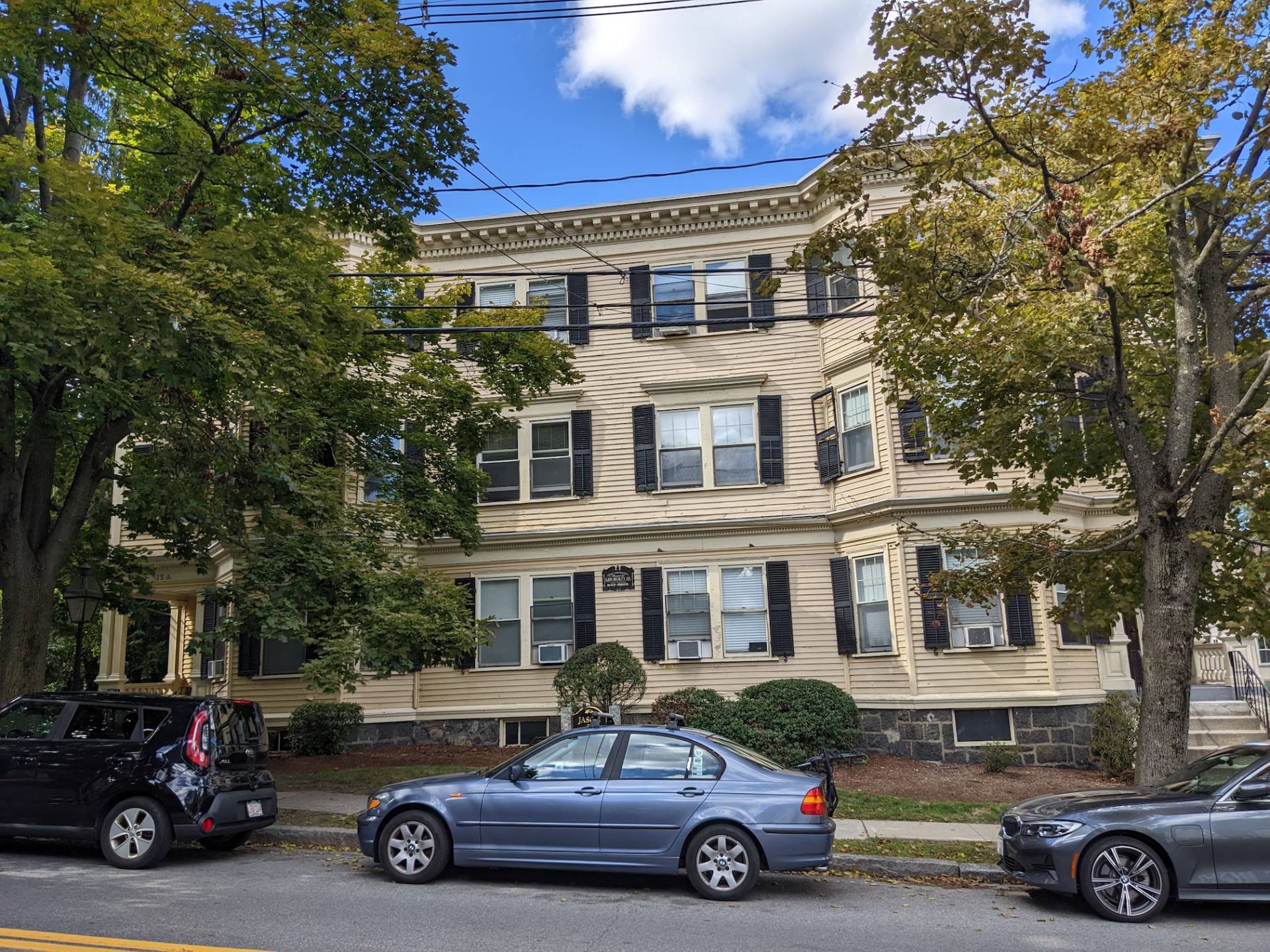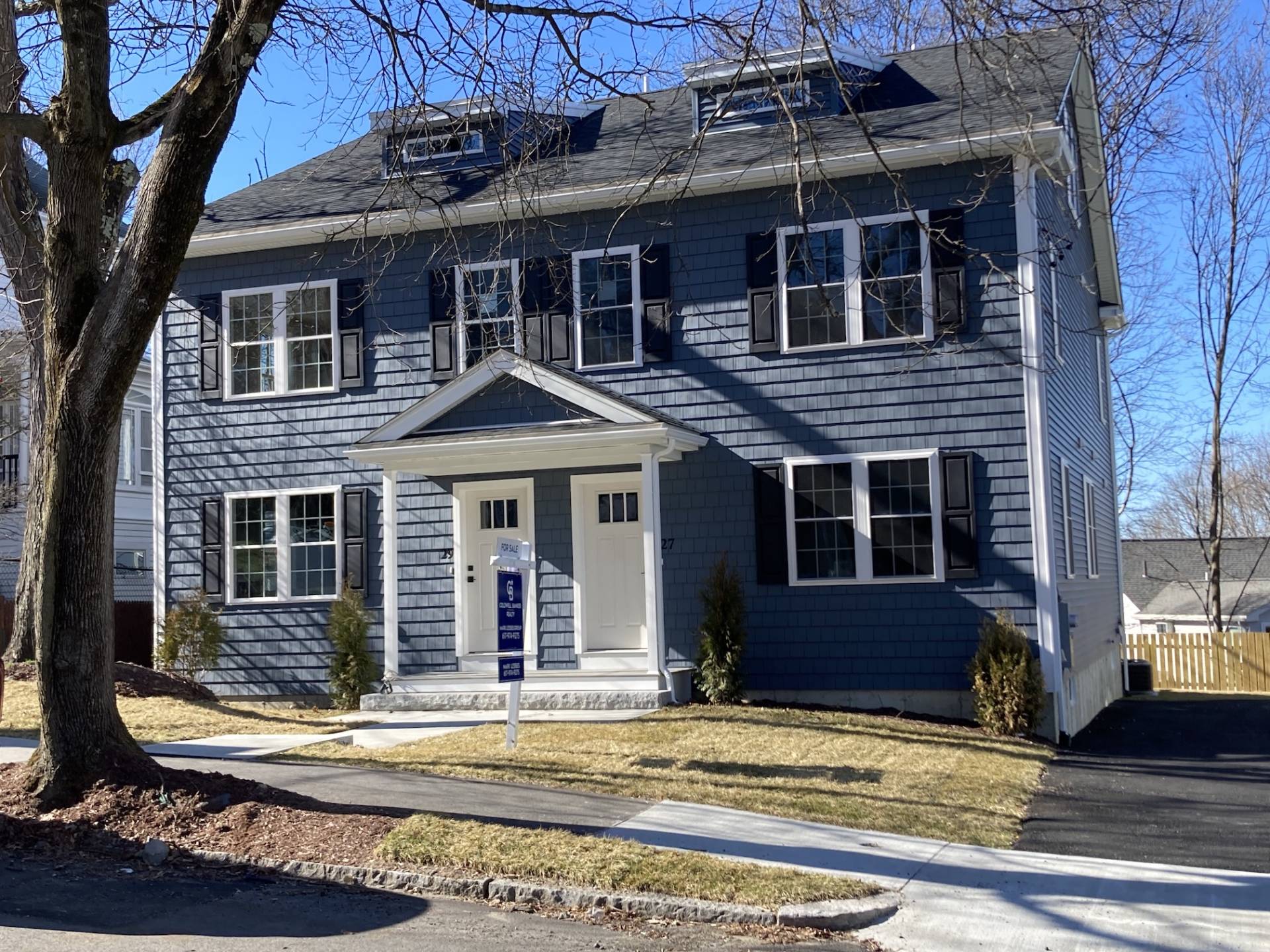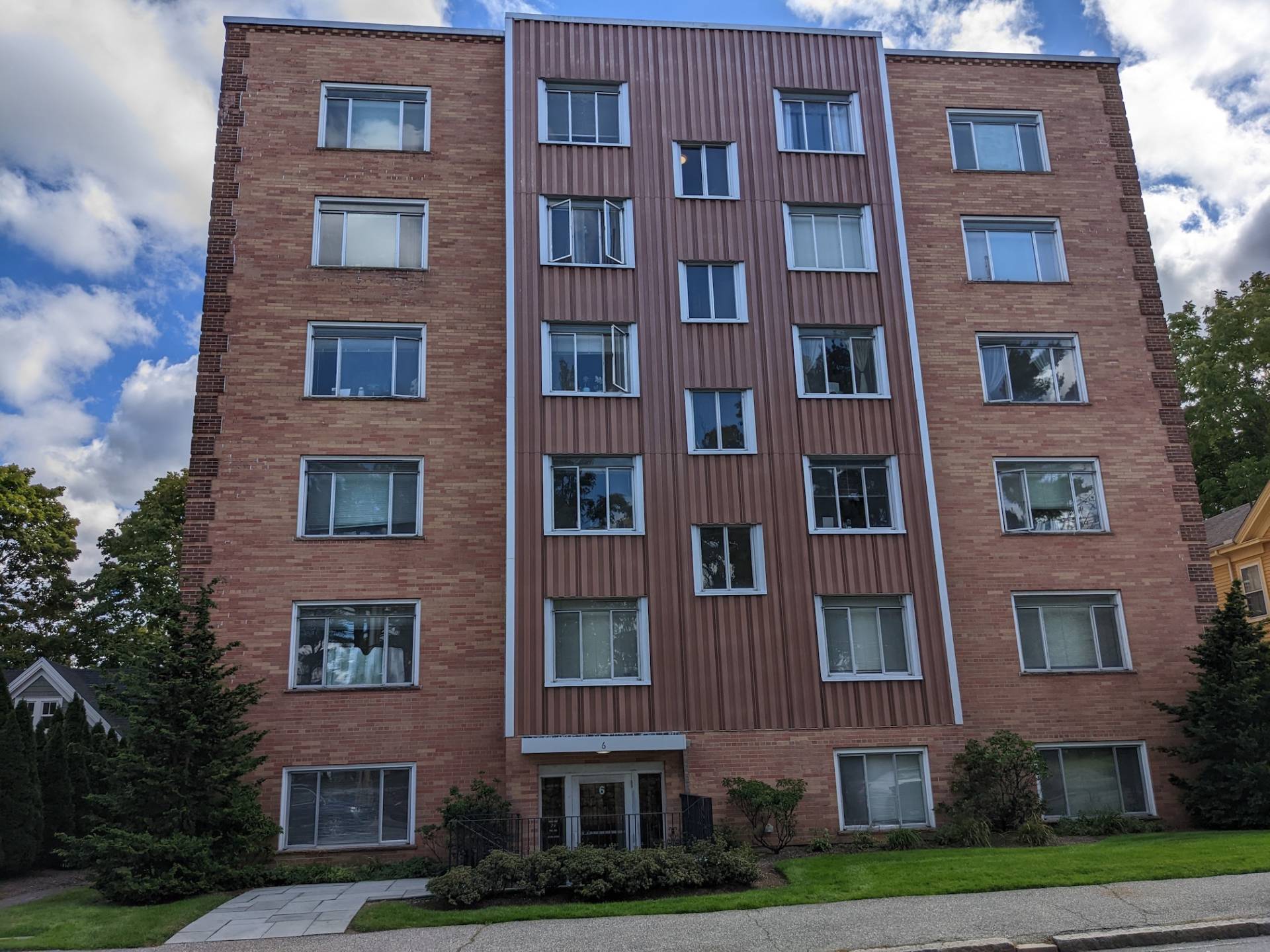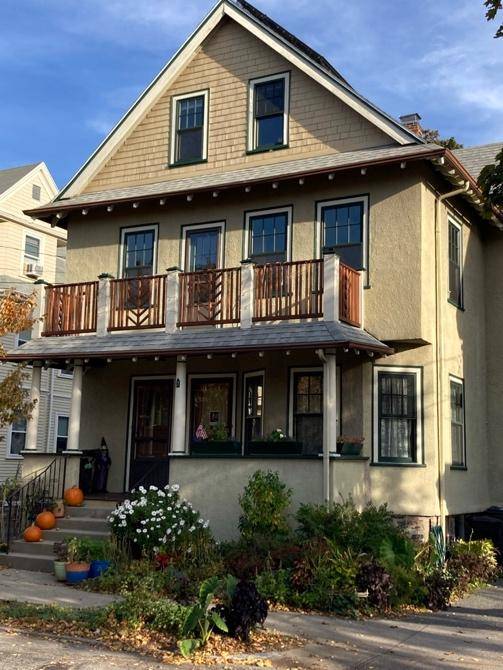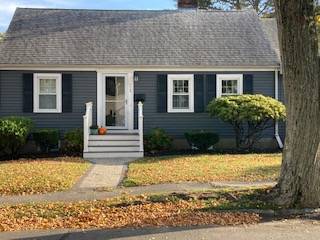 PXL_20220929_165935648.MP
PXL_20220929_165759679.MP
---
What is the MBTA Communities Plan?
The MBTA Communities Plan requires communities served by the MBTA, including Arlington, to create a zoning district of "reasonable size" in which multi-family housing (defined as at least three units on a single lot) is allowed by right.
Read a Quick Overview >
Get In-Depth Information >
---
We envision a vibrant, diverse, sustainable, and inclusive Arlington, where people at every stage of life and at all income levels can find a home.
---
Sign Up For Our Mailing List
Sign up for Equitable Arlington's mailing list to stay informed about how you can help create more housing options in Arlington!