We envision a vibrant, diverse, sustainable, and inclusive Arlington, where people at every stage of life and at all income levels can find a home.
---
Multifamily Zoning for MBTA Communities
Massachusetts' 2020 Economic Development Bill included a set of housing choice provisions: these require communities served by the MBTA to provide a district of reasonable size where multi-family housing is allowed by right. Arlington is one of 175 MBTA communities in Massachusetts that share in the responsibility for meeting these requirements. Read more.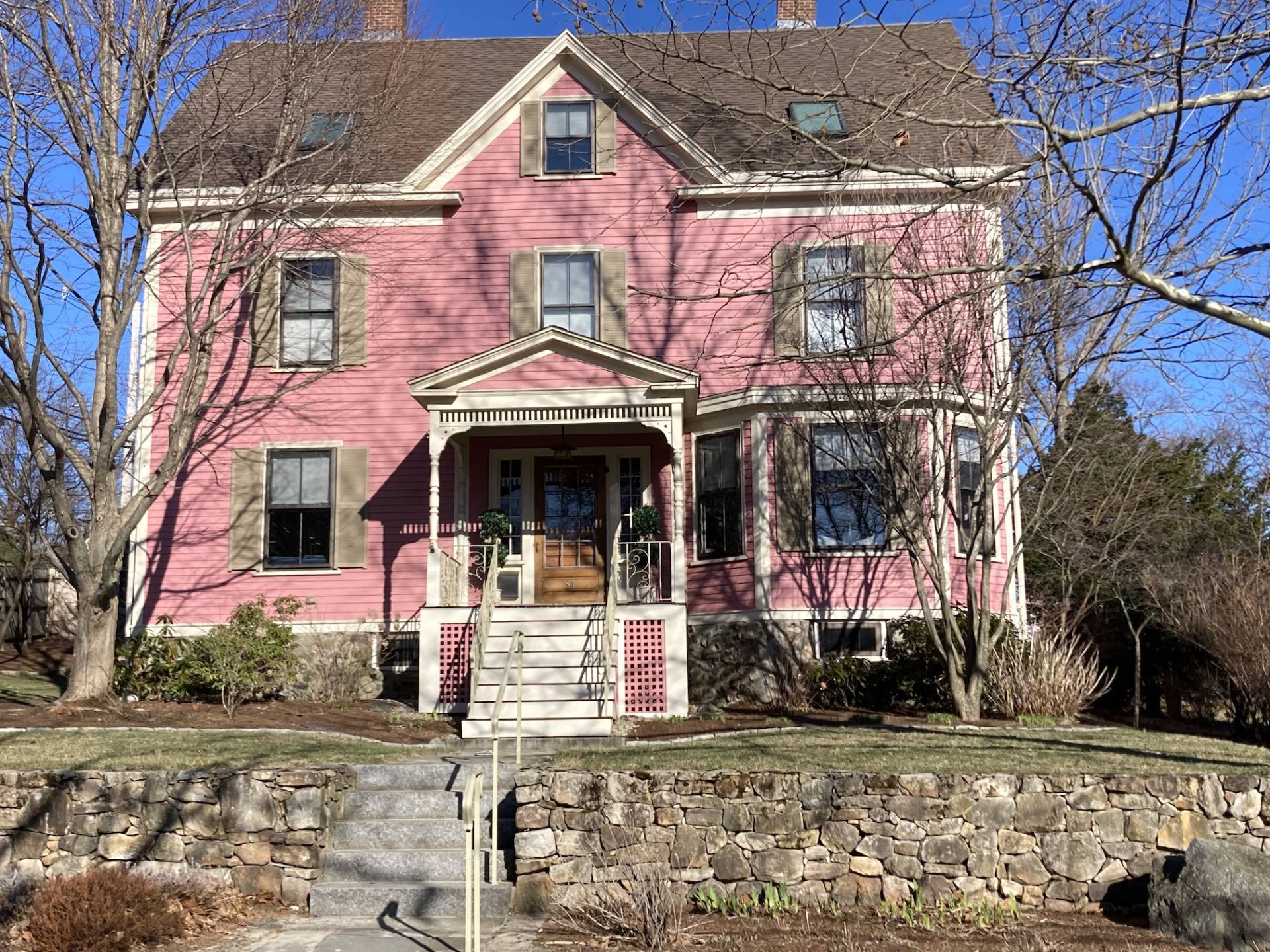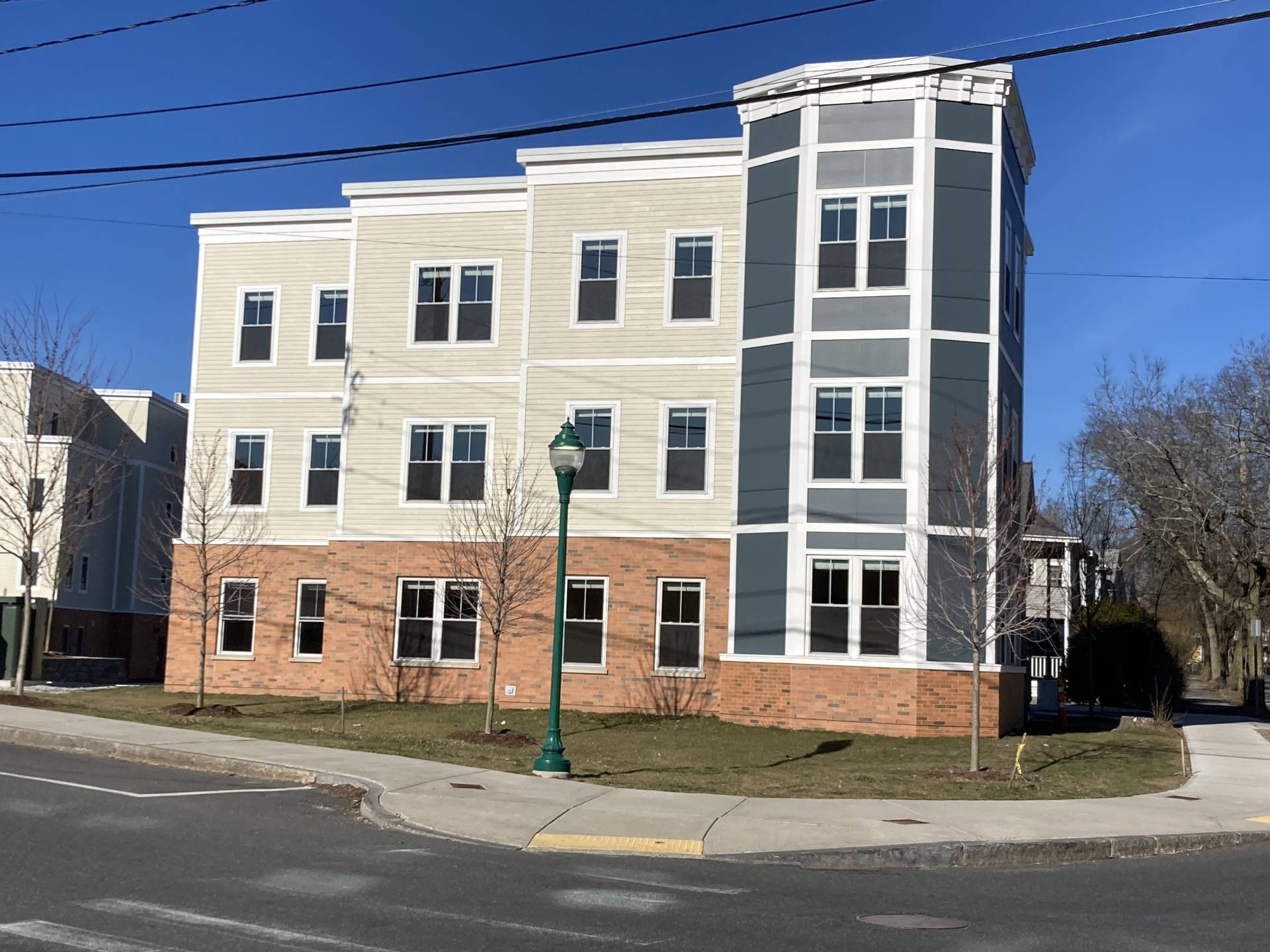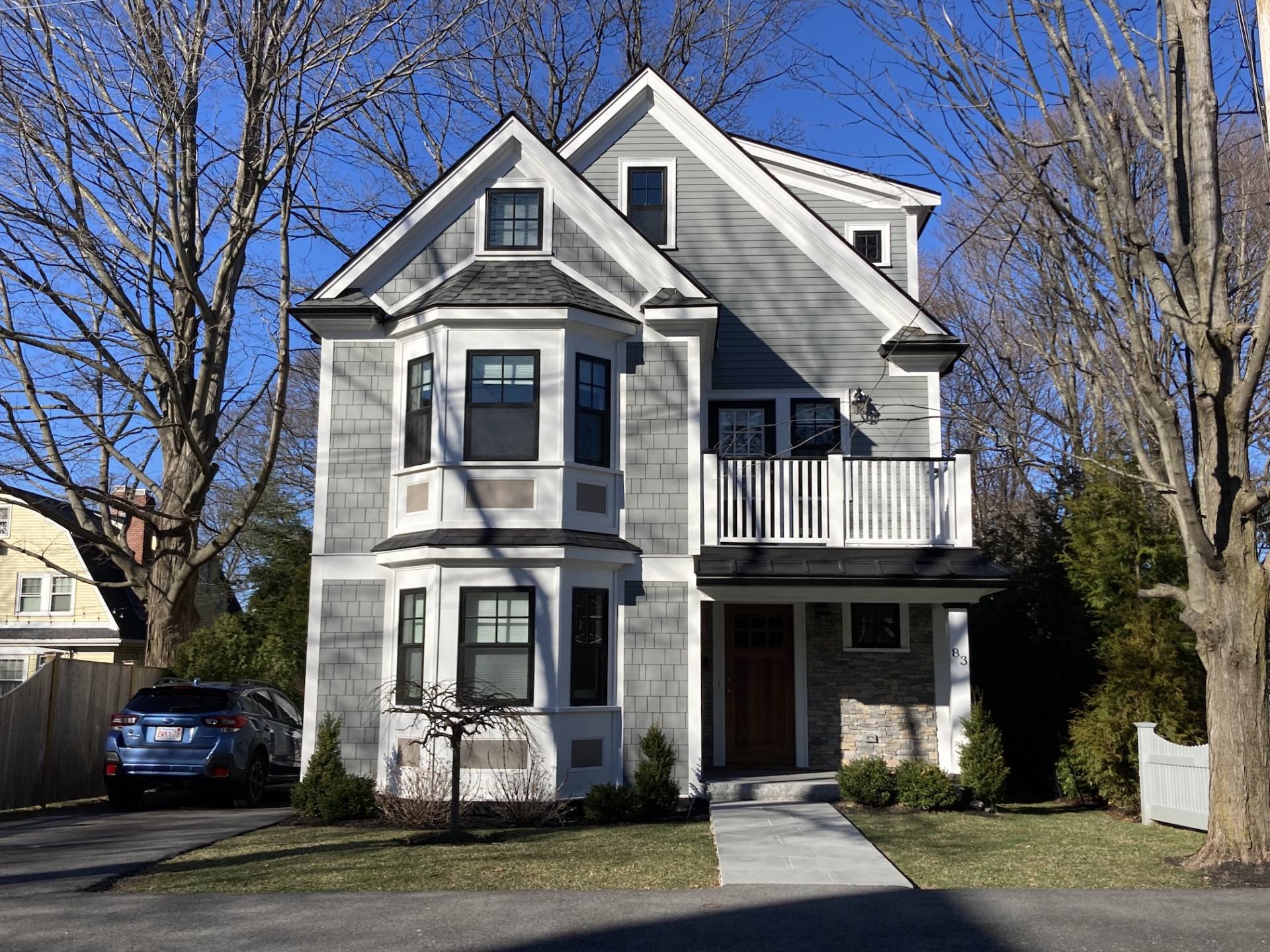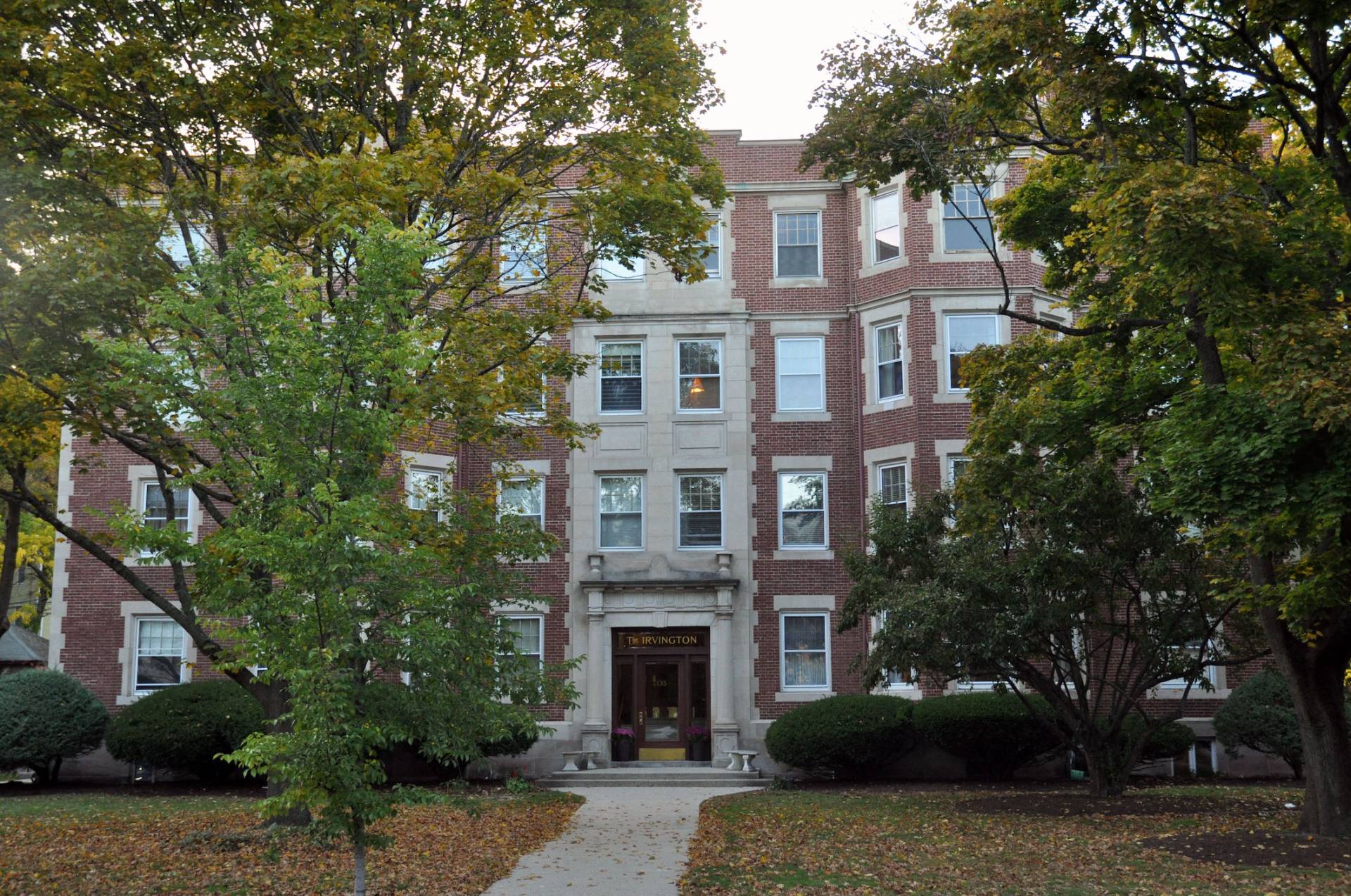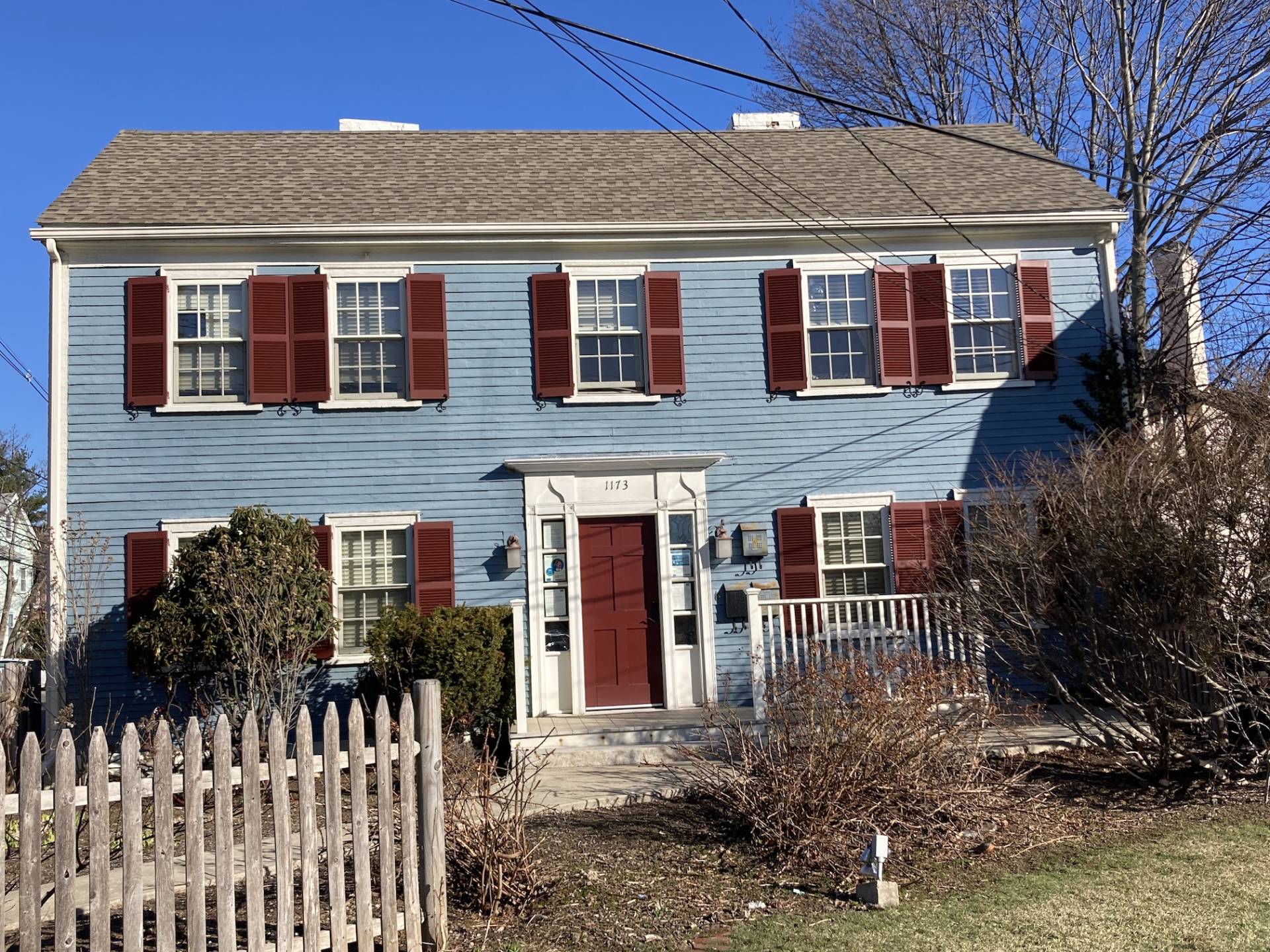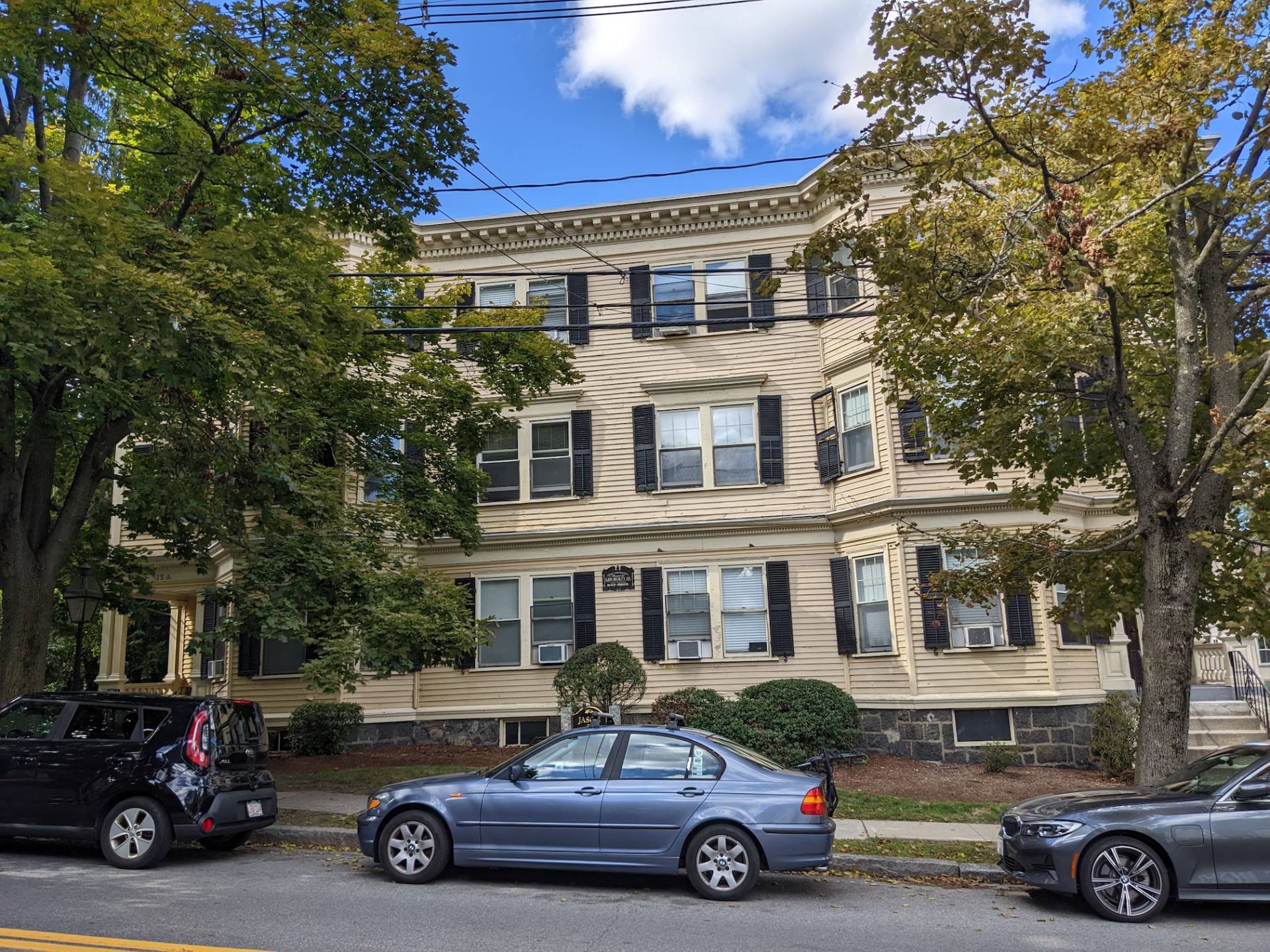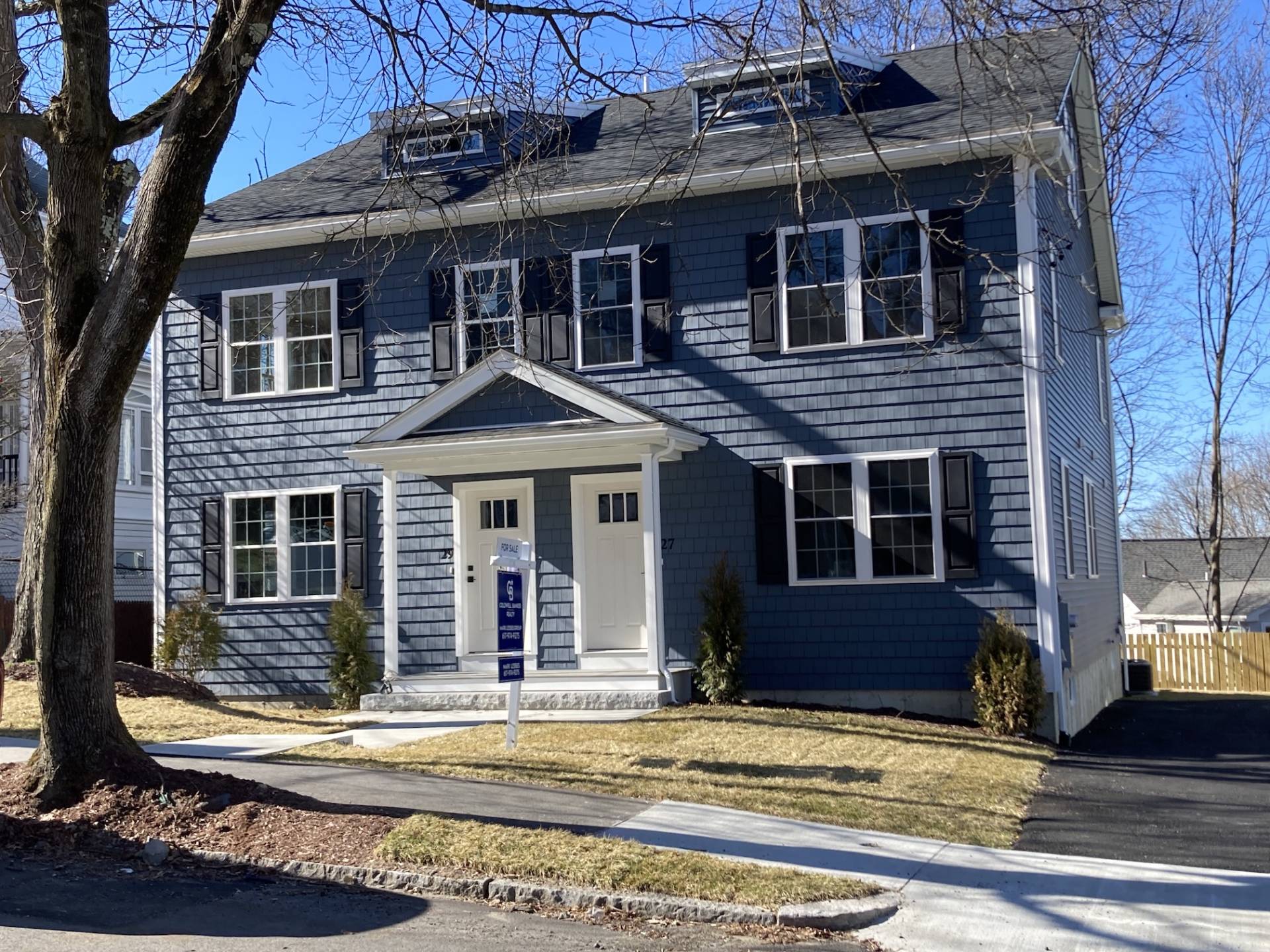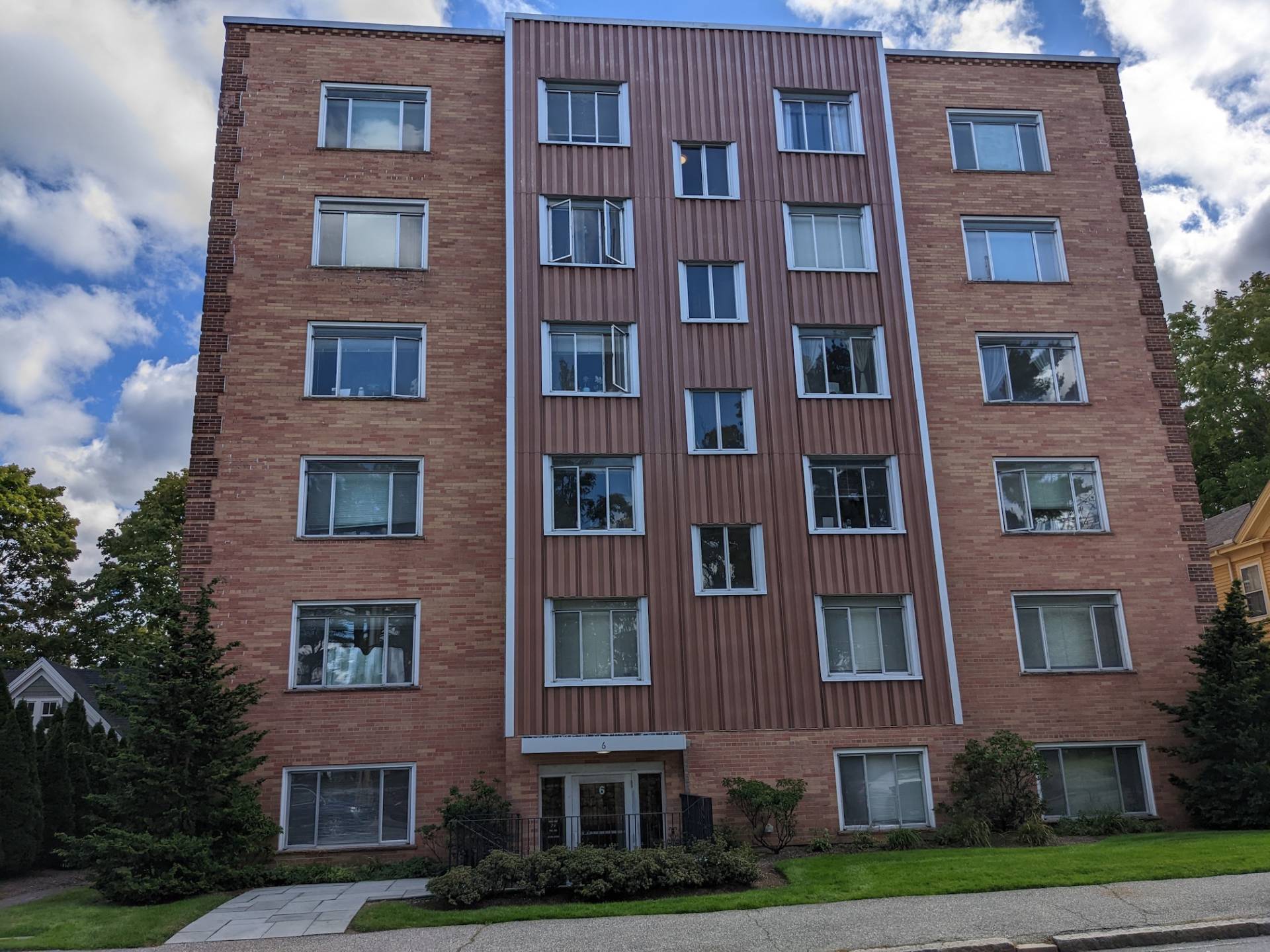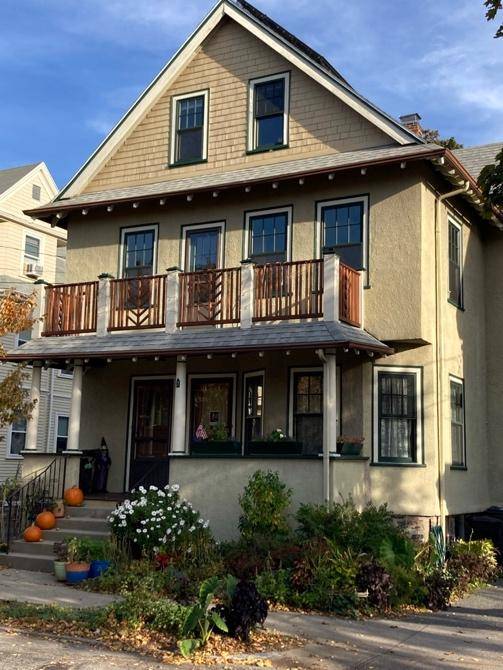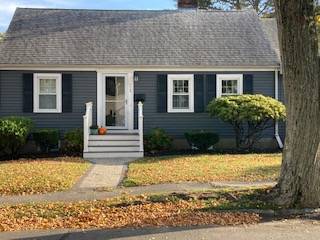 PXL_20220929_165935648.MP
PXL_20220929_165759679.MP
---
We believe:
Everyone needs housing
We believe that everyone deserves a safe, suitable place to live.
Everyone is welcome
We value racial, gender, sexual, generational, economic, and all other forms of diversity.
Change starts with conversation
We are committed to respectful dialogue and to strengthening our community by listening to our neighbors and sharing accurate information.
Think big, act small
We recognize that housing is a regional problem, but our local actions matter. Our goals are ambitious and will require creativity, compromise, flexibility, and sustained commitment.
Sound like something you agree with? Stay informed!