Our Vision
We envision a vibrant, diverse, sustainable, and inclusive Arlington, where people at every stage of life and at all income levels can find a home.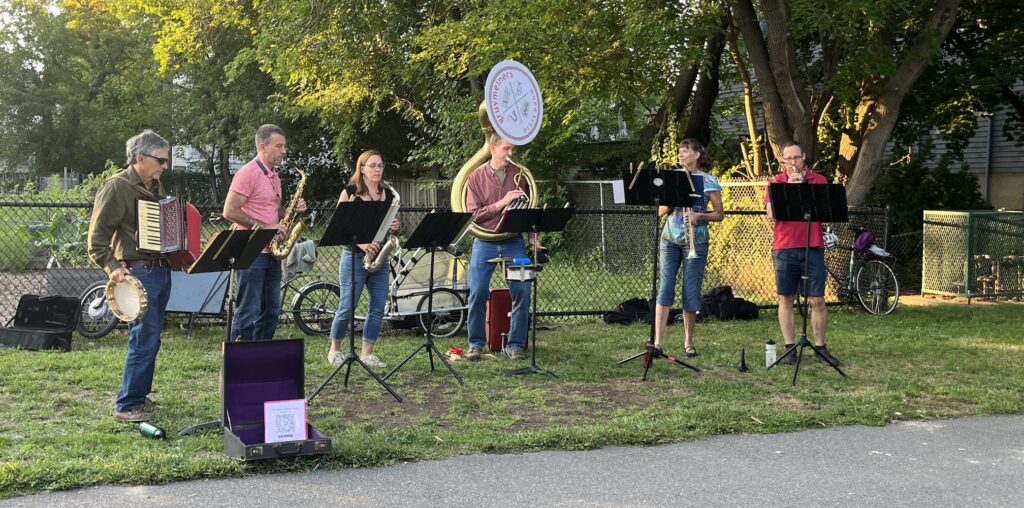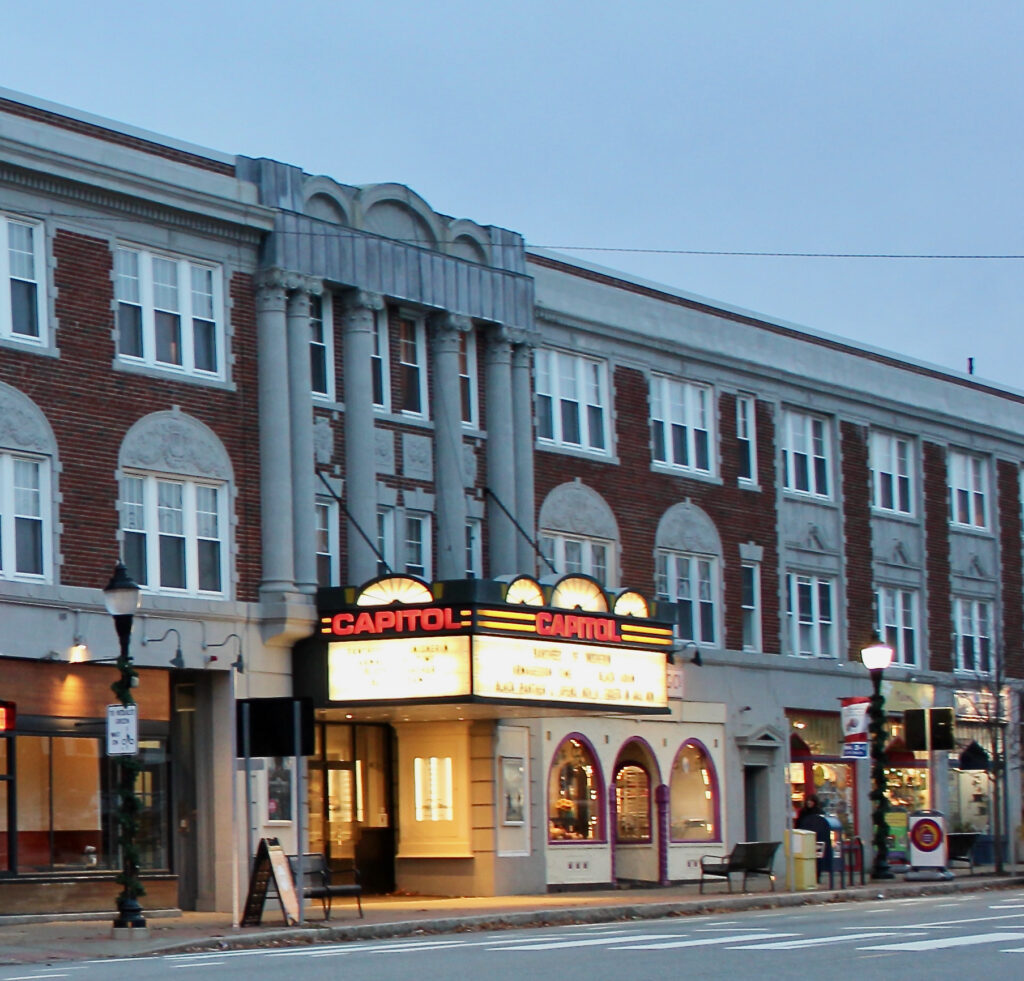 Our Mission
We advocate for common sense reforms that allow for more housing options and tenant protections for current and future Arlington residents. We support increased funding for affordable housing, both through the Affordable Housing Trust Fund and state and federal subsidies, and a wider range of housing choice for every income level and every life stage. We also champion housing that is sustainable, equitable, and accessible, including locating additional housing near public transportation, all of which we believe will make Arlington an even more welcoming community.
Our Values

Everyone needs housing: We believe that everyone deserves a safe, decent place to live.
Everyone is welcome: We value racial, gender, sexual, generational, economic, and all other forms of diversity.
Change starts with conversation: We are committed to respectful dialogue and to strengthening our community by listening to our neighbors and sharing accurate information.
Think big, act small: We recognize that housing is a regional problem, but our local actions matter. Our goals are ambitious and will require creativity, compromise, flexibility, and sustained commitment.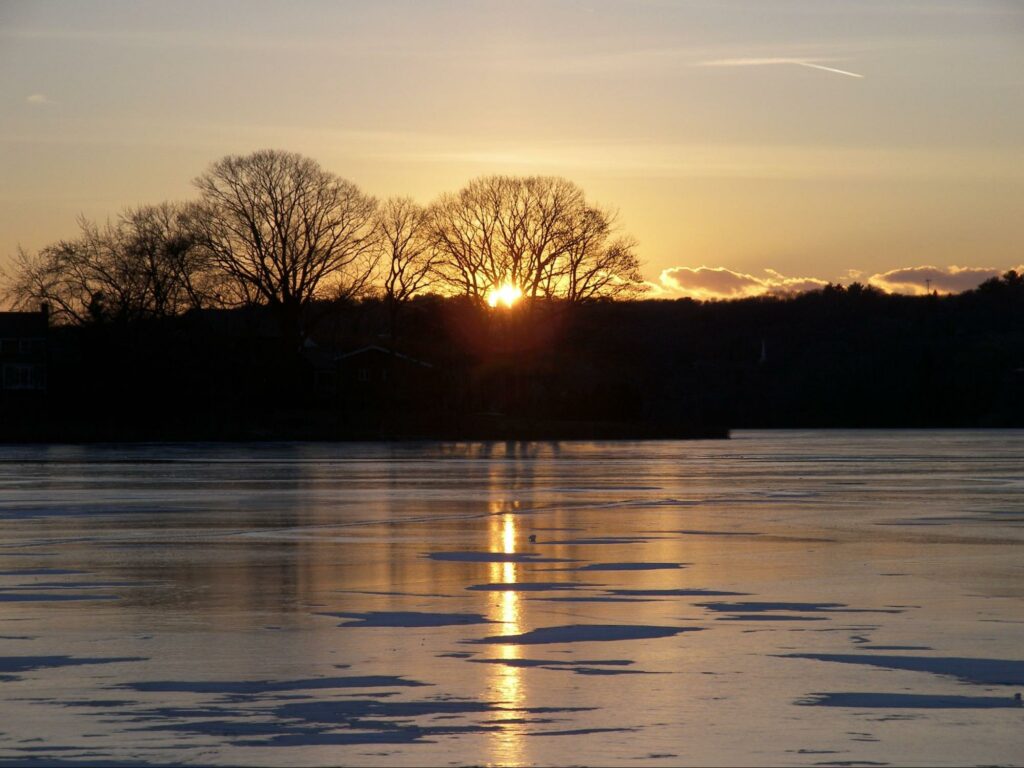 Sound like something you agree with? Stay informed!