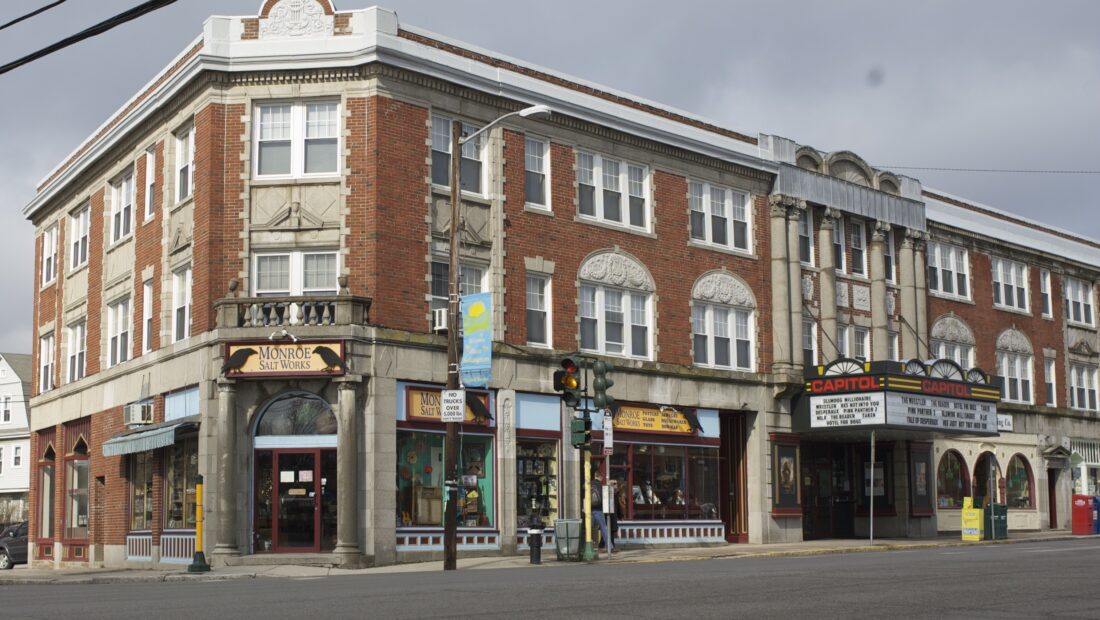 We have the power to welcome everyone into the Arlington neighborhoods we love.
We are a group of Arlington residents from all backgrounds and all over town who believe housing is a human right and the best way to build on our wonderful town is to build more housing so we can make Arlington more sustainable, equitable, and welcoming.
Sound like something you agree with? Join us!
Recent Posts