Why Is This Our Issue & What Should We Do About It?
(presented by Adam Chapdelaine, Town Manager, to Select Board on July 22, 2019)
Overview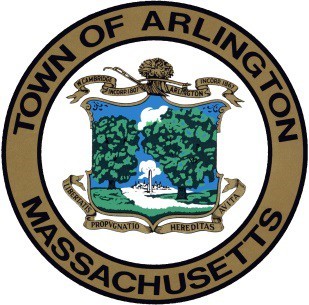 Since 1980 the price of housing in Massachusetts has surged well ahead of other fast growing states including California and New York. While the national "House Price Index" is just below 400, four times what an average house might have cost in 1980, a typical house in Massachusetts is now about 720% what it was in 1980. Median household income in the state has only increased about 15% during the same period. No wonder people in Arlington are feeling the stresses of housing costs if they want to live here and are feeling protective of the equity value time has provided them if they bought years ago.