REGISTER NOW!
The Civic Engagement Group (CEG), part of the Town of Arlington's Envision Arlington network of organizations, is sponsoring the Broadway Corridor Design Competition. Architects, planners, designers and artists from around the region are encouraged to register by April 8, 2022.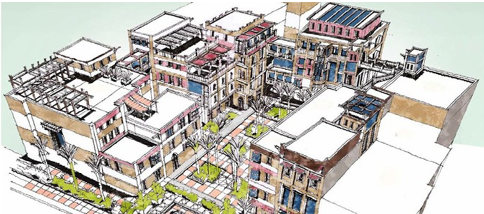 This as an opportunity for designers and architects in the region to have some fun exercising real creativity to leapfrog into the post pandemic future and create a 2040+ VISION of what the built environment of a specific neighborhood (our Broadway Corridor area) might look like.
Although the cash prize is small, the pay off will be bragging rights, recognition and a possible opportunity to help shape the upcoming Arlington master plan revision process.
Get the information: flyer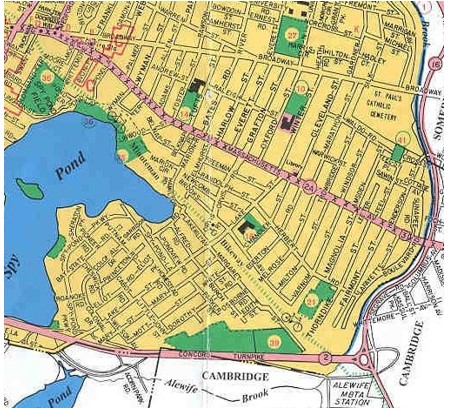 Broadway St. is a major bus route and transit corridor through Arlington to Cambridge. It is close enough to the Alewife MBTA Station to possibly be, at least partially, included in the planning for Arlington's "transit area" status under the state Dept. of Housing and Community Development's new guidelines.
Competition ends May 20,2022. Judging and presentations begin thereafter.
Register by April 8. Send your name, firm name (if applicable), team members (if applicable) and contact (phone and email) information to: civicengagementarl@gmail.com