(DRAFT – 7/11/2019)
Overview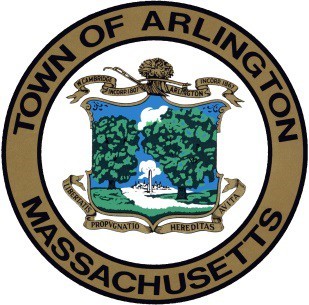 Arlington Planning Department officials report on options for the Town to mitigate the effects of housing demolitions and housing replacements in neighborhoods.
Evidence suggests that lack of appropriate regulatory policies have led to incidences of "mcmansions" and other issues that concern neighborhood residents. This study looks at the data, the policy and regulatory options for Arlington. It also looks at how comparable nearby communities have managed similar circumstances.
This 42 page report covers a great deal of data and analysis of homes by zoning district, gaps in the effectiveness of the current regulatory structure, affects on affordability in Arlington by zoning district, information on housing prices and sales, etc.
"Best practices" include descriptions of demolition delay, expansion of local historic districts, neighborhood conservation districts, design review standards and guidelines and possible revisions to the regulatory framework in Arlington. The report also includes interesting case examples of how comparable communities near Arlington handle these issues.
This report was presented to the Arlington Select Board on July 22.
Read the complete report and see the available data and tables.